LL 100 Legislative Liaison Leadership Training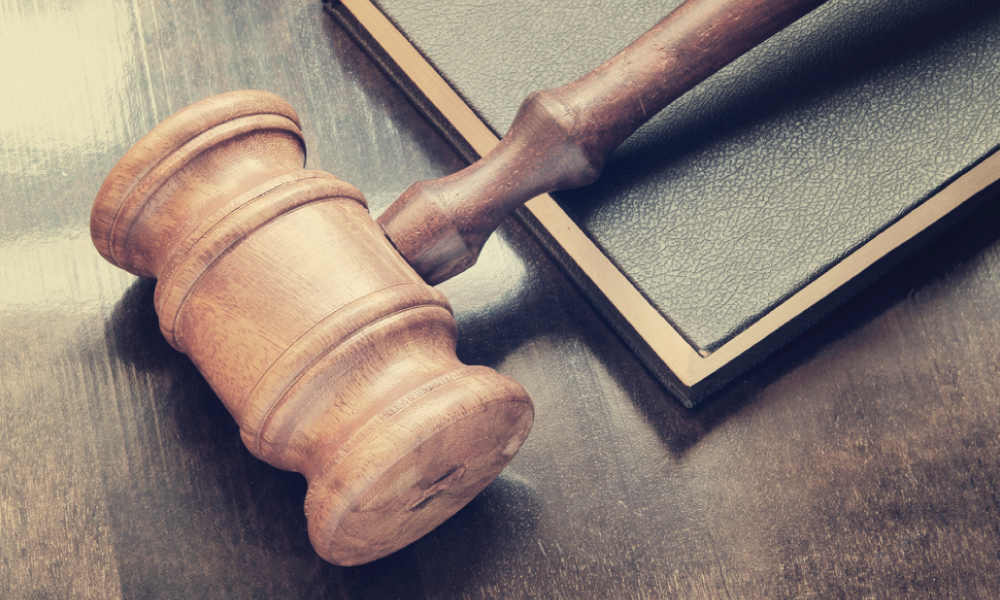 This is the first portion of our training course for State Legislative Liaisons. It will include comprehensive training on legislative process and strategy. Start learning now with our first modules on "Understanding Your Legislature". Then check back in for additional modules as they become available in the future.
You are unauthorized to view this page.
CONNECT
5850 San Felipe
Suite 580A
Houston, TX 77057
540-441-7227