GOV 100 Constitutional Literacy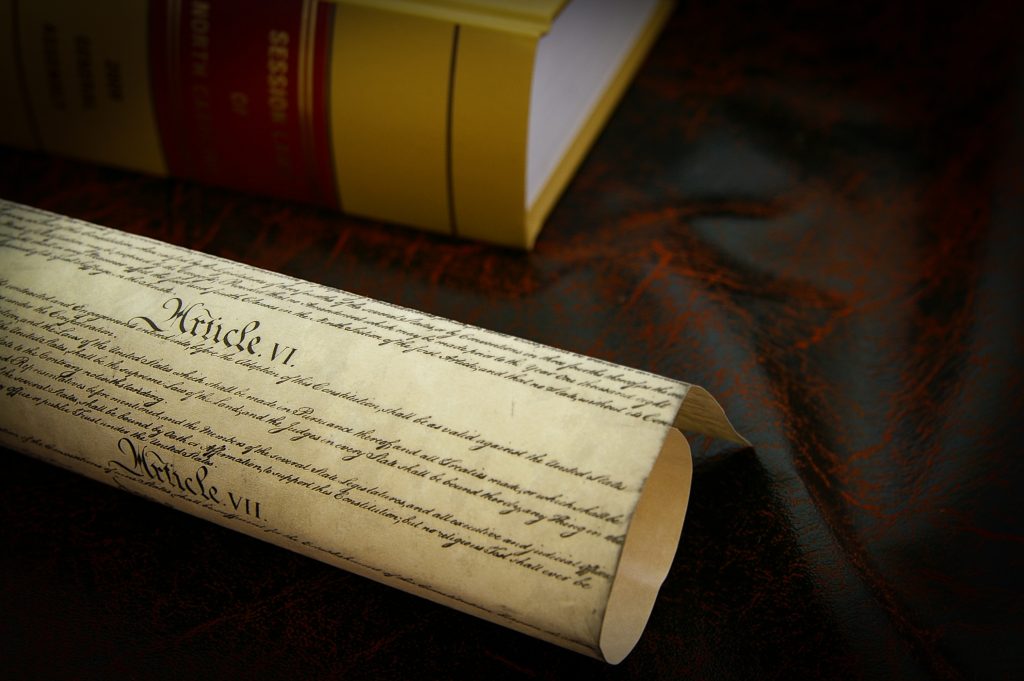 The Constitution is the cornerstone for American freedoms. Ensure you fully understand the history, weight, and importance of this unique document in Michael Farris' Constitutional Literacy 25-part DVD series. GOV100 covers episodes #24 and #25 from the series and offers a discount to purchase the rest of the course.
You are unauthorized to view this page.
CONNECT
5850 San Felipe
Suite 580A
Houston, TX 77057
540-441-7227