DC 100 District Captain Leadership Training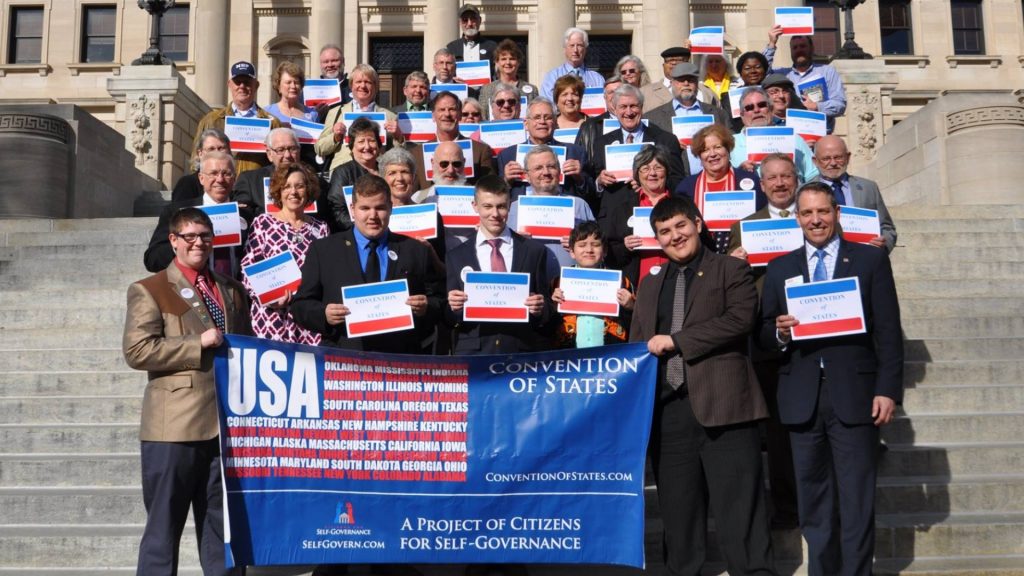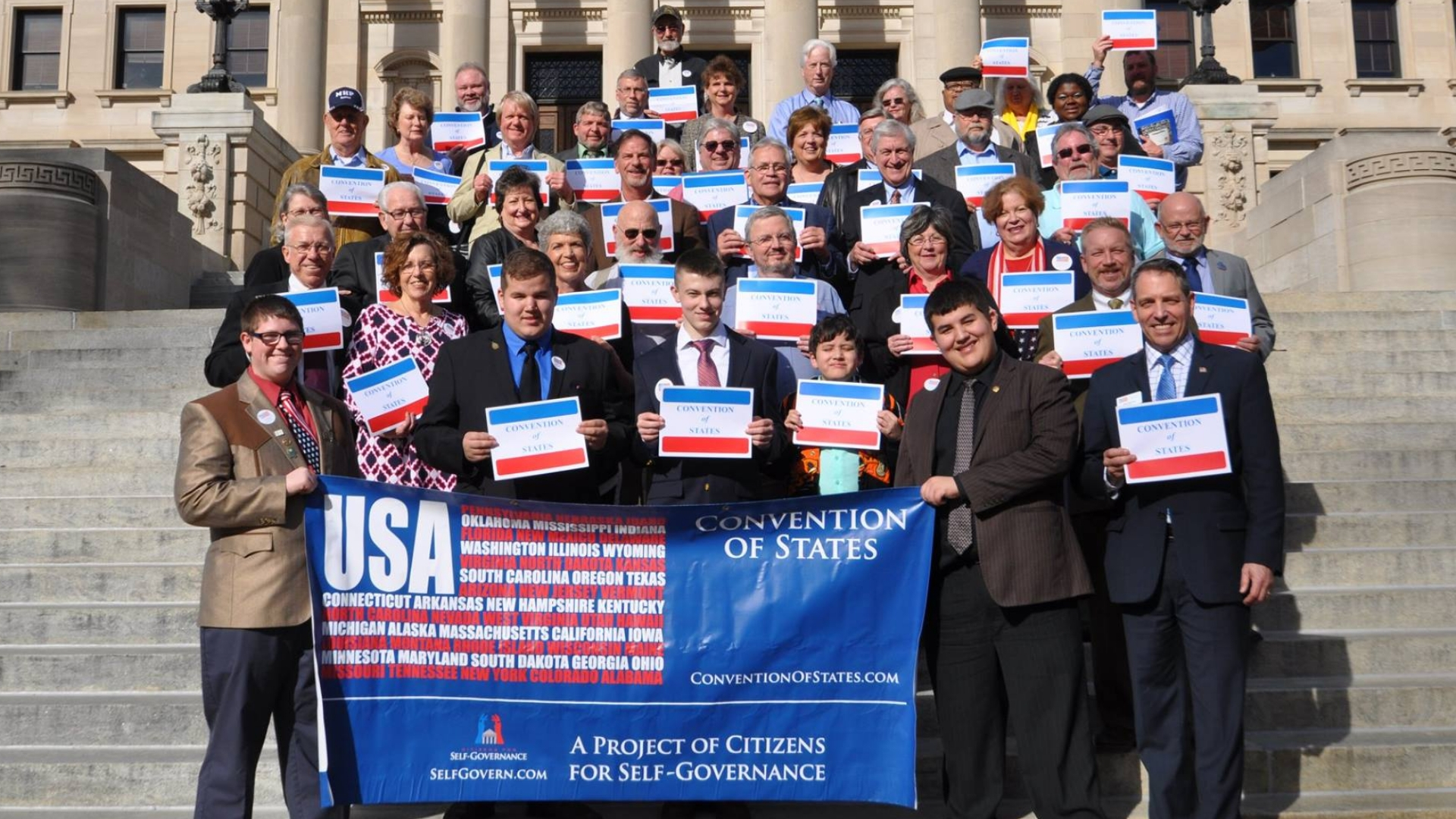 Welcome, District Captains! This course was created to walk you through your new roles and responsibilities, and equip you with the training you'll need to get started. Topics include learning and understanding the mission, how to get plugged into your state team, mobilizing your district, and more!
You are unauthorized to view this page.
CONNECT
5850 San Felipe
Suite 580A
Houston, TX 77057
540-441-7227