COS 200 Responding to Opposition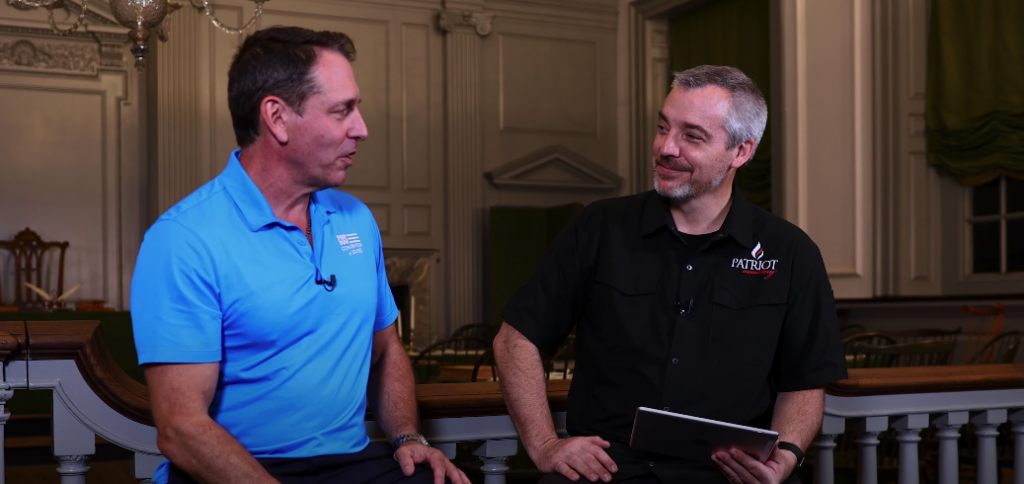 Shot on location at Independence Hall in Philadelphia, Rick Green of Patriot Academy asks COS President Mark Meckler how he answers the 12 toughest questions about Article V and Convention of States. In this course, you will learn how to respond to the most common arguments against calling a Convention of States.
You are unauthorized to view this page.
CONNECT
5850 San Felipe
Suite 580A
Houston, TX 77057
540-441-7227