SV 100 Video Production Training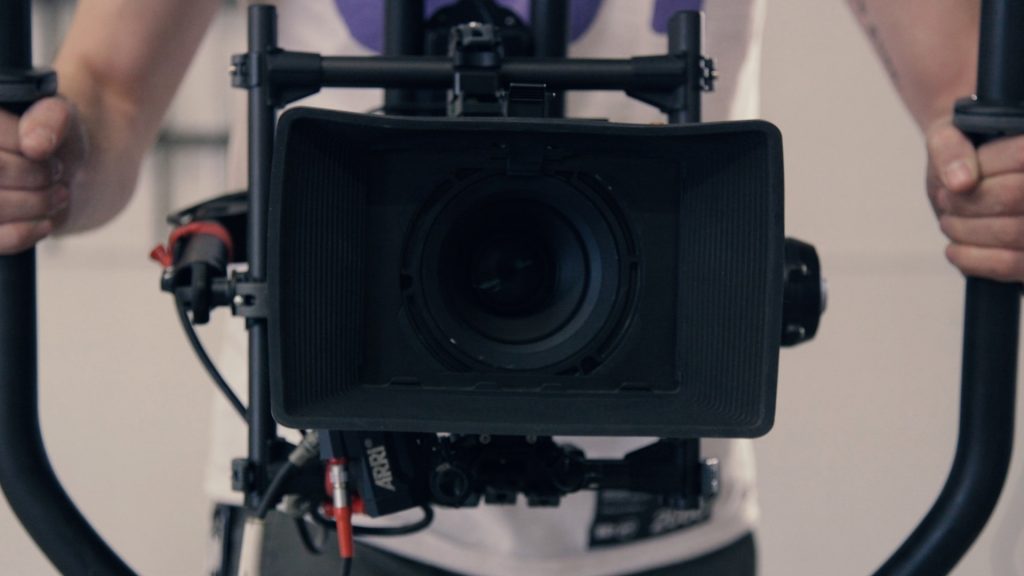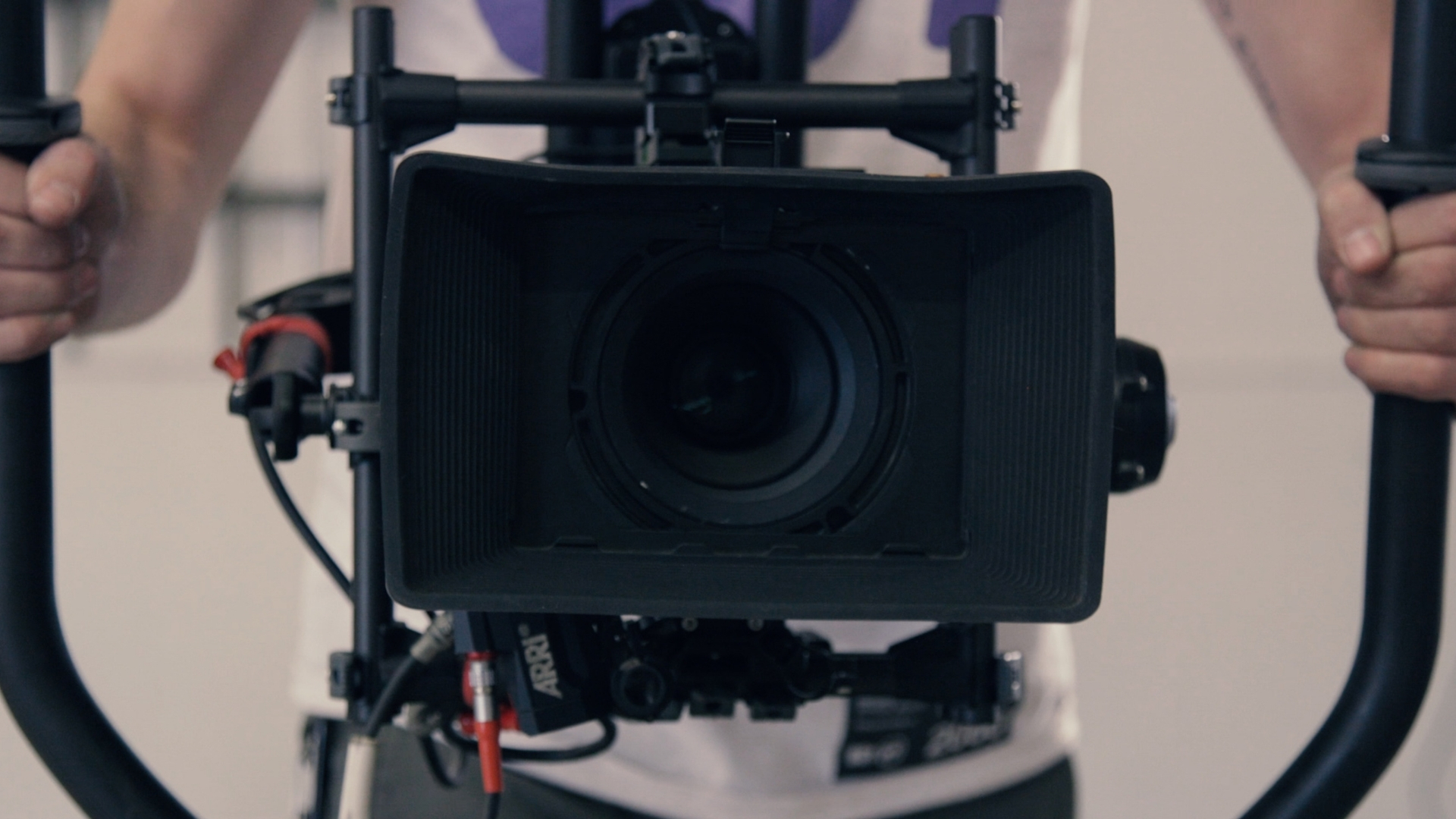 In this course, you will learn how to serve as an effective State Videographer with training from national video expert and master storyteller, Garrett Humbertson. Classes include an introduction to the Convention of States mission and instructionals on how to conduct an effective interview and utilize the power of Facebook Live to elevate your message.
You are unauthorized to view this page.
CONNECT
5850 San Felipe
Suite 580A
Houston, TX 77057
540-441-7227